Ecole privée Saint Martin
Ecole privée d'enseignement Catholique à Templeuve-en-Pevele. Nous avons 20 classes, de la petite section au CM2.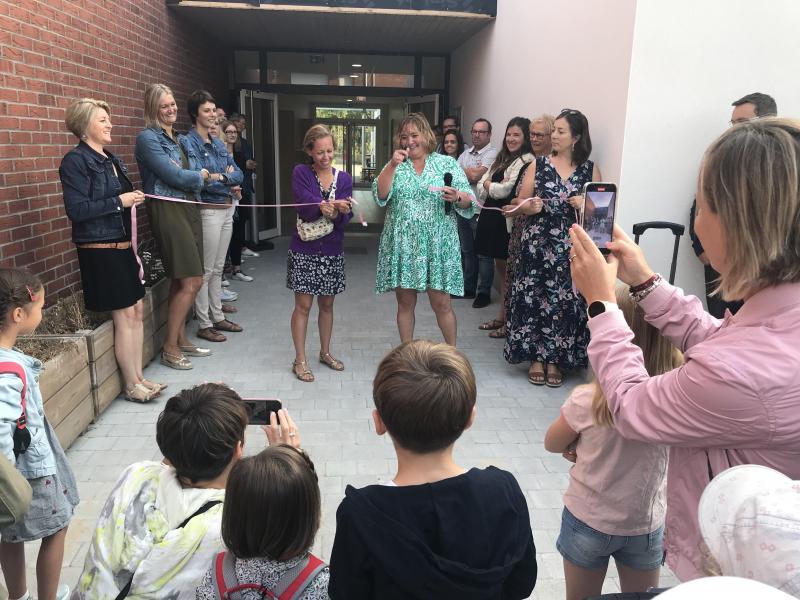 Use this section to describe your company and the workshops you offer. You could share your company's story and details about why you are in business. The goal is to create a connection with the visitor and give them confidence to take your workshops.
Notre vision de l'éduction
Ecole privée Catholique Saint-Martin
1 Rue Henriette Gerekens, 59242 Templeuve
03 20 59 30 94